Truth2IT is an Information technology Company with Fifty years of proven experience that has delivered high-quality customer service in a dynamic and fast-paced environment. In today's interconnected world, our team of experts assists you with Managed and co-managed IT, workflow automation, Cybersecurity, private cloud services, data backup and recovery, and much more. We work with all levels of the organization and have the ability to create, plan, and deliver on time. Our existing customers from across the nation recognize us fondly for multiple IT services that include infrastructure, hardware, software integration, consultation, and sales-both hardware and software, and more.
● We have built hands-on relationships with the top security vendors in the industry and gained expertise in network design, topology, and
security.
● Our clients have benefitted from our expertise with the leading vendors in the security industry such as Cisco, SonicWall, Meraki, Palo Alto, VMware, Barracuda, and Fortinet.
● Our IT support and management services are delivered to our clients through best-of-breed tools and methods.
● Our support and service tools permit us to continuously manage and monitor your systems and networks and keeping things running smoothly and maintaining service excellence.
● To quickly identify and rapidly rectify issues, our team hold various network and security certification to assist you to supervise and stay ahead of the ever-changing security landscape.
● A team of experienced, friendly, approachable, and competent engineers and staff will bring expertise to Azure, AWS, VMWare, Microsoft, and others to ensure that your network, server, and end-user need are met 24/7.
● We produce technology work for businesses with managed IT services, SaaS, cybersecurity, CCNA, Security+, Network+, and A+ certified representatives with a combined 100 years of diverse information technology experience encompassing network, web development, server administration, desktop support, and MS-SQL/ MySQL database development/ administration. Enterprise resource planning (ERP), Data Center, Management, Troubleshooting, LAN, WAN & VPN, Remote connectivity, TCP/IP: Window, Unix, NetWare Servers, Citrix, and MSP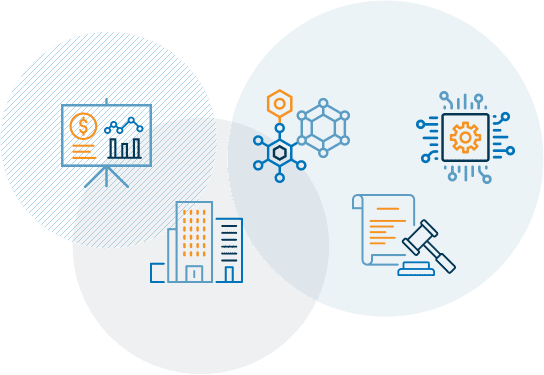 To deliver outstanding results, value, and quality to our clients via wonderful IT
solutions and Innovative technology.
We constantly aim to generate in-depth insight to drives value creation, and maintain stability, and competitive advantage in our clients businesses by providing the most advantageous IT solutions.
See What makes us different from other IT-managed service providers
Truth2IT delivers IT solutions that add strategic value to our client's business and provide a one-stop, comprehensive solution for all business needs.
Our "White Gloves" solution made IT management easy as our trustworthy managers and experts handle every detail and manage them proactively.
Our Compliance solution supports your business to accomplish, maintain and establish its data security compliance regulations.
Truth2IT's regulatory compliance solutions maintain your business on track and under control
Our teams of proficient, skilled, trusted engineers, professional analysts, programmers, and consultants are ready to manage all of your IT needs.