IT Solution for Financial Services
Truth2IT has years of experience serving private Equity, Venture Capital firms, Hedge Funds, Family Offices, and wealth Management Firms. We manage your storage, security, backup, workstations, servers, and cloud services to bring you ultimate results. We deliver Managed and co-managed IT solutions to customize and address your specific needs in performance, cost, and reliability
Strategic IT services for Financial Firms
Financial services firms maintain compliance with frameworks such as FRCP, ESI, and GDPR. For a secure and compliant IT infrastructure, we suggest the following Services-
Multi-factor Authentication
Cloud Access Security Broker
End Point Detection and Response
Security Operation Center as a Service (SOCaaS)
Comprehensive IT solutions for financial services
We provide comprehensive support to VC firms by evaluating
investment and managing their portfolios. We help them to observe
existing and new markets for consumer behavior. We assist VCs
leverage technology to improve real-time market-pulse tracking and
funds periodically.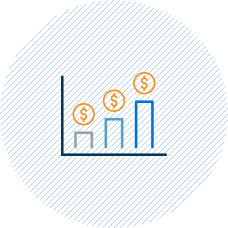 Hedge Funds have to face complex operational frameworks, rising
security threats, and increasing compliance requirements.Truth2IT has
the IT expertise and fully-managed solutions to monitor global financial
information and activity 24/7. We have cooperated with many hedge
funds and guided them on the best practices and ensure their growth.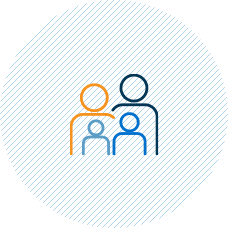 Family office provides wealth management advisory service to ultra-high
net worth individuals and families. We provide expertise and highly
responsive support, you can get the control, efficiency, flexibility, and
transparency to reach your goals.
Financial advisory firms must provide compliance with growing
regulatory provisions. They require IT solutions that allow them to
maintain and verify compliance.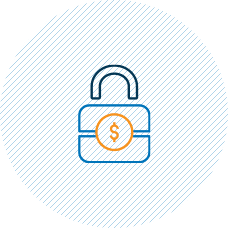 Investment banks depend on technology to navigate every aspect of
their Merger and Acquisition businesses. They need IT solutions that
keep them on the cutting edge while protecting sensitive data and
supporting regulatory compliance. we support them to gain a single,
unified view of their assets and liabilities for improved efficiencies and results.