Explore cyber security solutions
Our company works with clients to offer a complete understanding of cybersecurity solutions and compliance procedures. Our responsibility is to ensure that your computer systems and networks are secure and in compliance with government and industry regulations. Truth2IT is your trusted managed security partner. Our cybersecurity solution takes a holistic view of your organization's security needs, provides Real-time protection, and implements the thread intelligence needed to safeguard your data and system.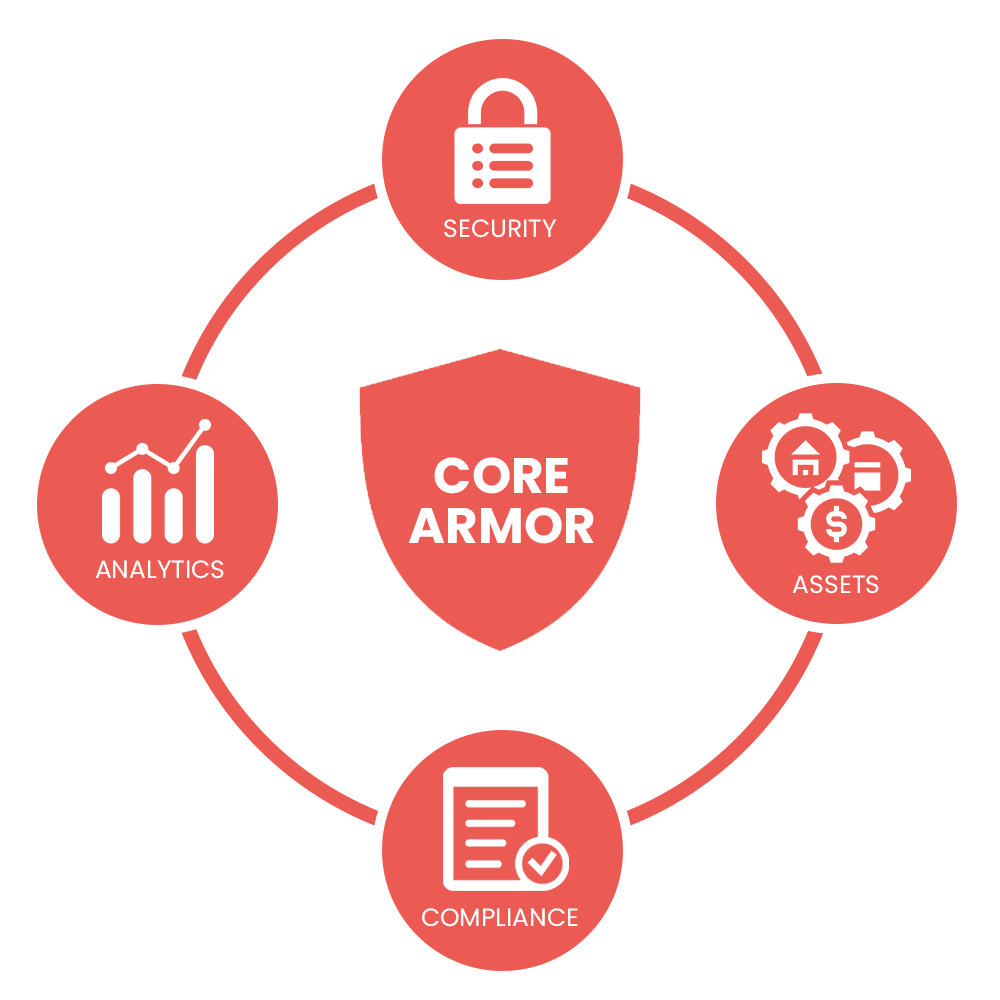 Our Cyber security solutions provide
● Our Compliance designates a comprehensive baseline for your
business's security posture.
● Security techniques produce on that baseline to ensure that your
business is covered from every angle.
● We Identify and resolve potential compliance gaps using Asset
discovery and management.
● Our team is available 24/7 to answer any question you may have
while completing your cybersecurity Evaluation checklists.
● Our team experts work on In-depth assessments to recognize and
manage potential cybersecurity vulnerabilities.
● Our company holds various network and security certifications to
assist you to manage and stay ahead of the ever-changing security
landscape.
● A team of Competent engineers will bring expertise to Azure, AWS,
VMWare, Microsoft, etc. ensuring that your network, server, and
end-user need are met 24/7.